Are you applying to Medical School in the UK?
It can be a long, challenging and confusing process. You might not know where to start, and it can feel like there are so many things to do between now and celebrating getting an offer letter from University (which will probably be the happiest moment of your life). You might be struggling to know how best to spend your time to increase your chances of receiving an offer. Or perhaps you're not sure which Medical Schools to apply to and which ones you are most likely to get in to. Or maybe you're writing and re-writing your personal statement more times than you can remember, worrying about what to include and whether it will impress the admission tutor. Or you might be approaching the final hurdle – interviews – and feeling nervous and want help with knowing how to prepare.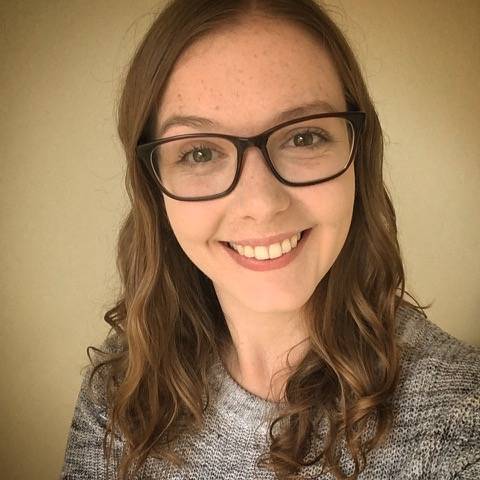 Over at How To Get Into Medical School, our aim is to help you with all of this and more. We want to give you all the information, tips, techniques, how-to guides, personalised advice and support that you need to help you to achieve your goal of getting a place at Medical School.
This is a brand new online course for students who want all the information, resources, guidance, tips, advice and support you need to make a successful application to Medical School this year (2019 admission). Medical School Applications: the Ultimate System to Success walks you through every single step from planning the first draft of your Personal Statement all the way to achieving your dream of securing an offer.
Arrange 1-to-1 call with Dr. Steph Ekins to draft ideas for your personal statement. We start with a blank page but you'll walk away with a unique template which we have created together and is personalised to you. Upload your personal statement securely to our website and receive a review of your personal statement with individual feedback and advice, typically sent within 72 hours.
Arrange a 1-to-1 video mock interview online with a UK doctor lasting 30 minutes with written individual feedback and tips, typically sent within 24 hours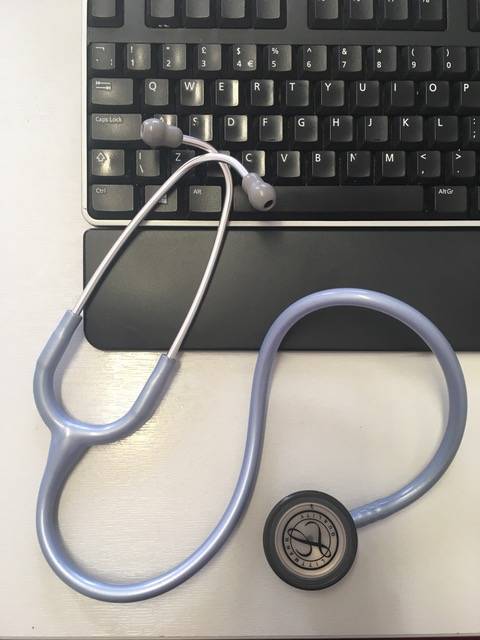 We regularly write articles to help with particular aspects of your application. Plus if you sign up as a member of the website (it's free!) you can download our more in-depth guides. We also offer services including Personal Statement Reviews and online Mock Interviews. There's also an online course to guide you through every step of the application process in detail, with access to an exclusive online community for support and to get your questions answered by Dr Steph Ekins.